Becoming a Better Driver

Warm weather is finally here! There will be more people traveling to visit friends, family or taking day trips to the beach.  We believe that smarter drivers make safer roads, so we have compiled tips, tools and resources to help you drive smart and make NJ's roads a safer place for everyone. Find out how you can:
91.6%
of people in the U.S. wear their seat belt
25%
of fatal crashes in NJ involve a distracted driver
293
hours are spent behind the wheel annually in the U.S.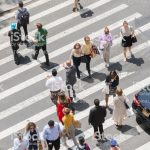 Expect more people
Warm weather brings more people walking, riding bikes, scooters, and skateboards. Use caution when driving and pay extra attention to crosswalks.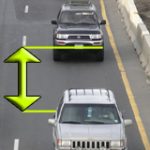 Don't Speed
With warm weather, we might be tempted to go faster. Slow down and watch your speed especially when it is raining, it could save a life.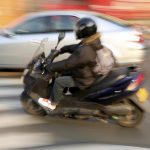 Watch out for motorcycles
Keep a safe distance when driving behind motorcycles, and always check for blind spots especially at intersections.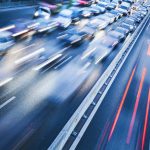 Give yourself extra time
Be prepared for unpredictable tourist traffic. Give yourself extra time to avoid tailgating and rushing to your destination.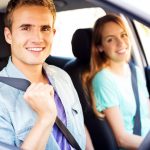 Buckle up
Buckling up is the single most effective thing you can do to protect yourself in a crash. Always double check that all your passengers are secure.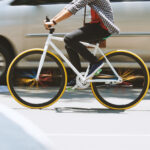 Slow down and move over
The NJ Safe Passing Law requires drivers to slow down and move over for pedestrians, cyclists, and other vulnerable roadway users. Drivers must provide 4ft or slow down to 25 mph when passing. Learn more here.
Driving while impaired by any substance—legal or illegal—puts you and others in harm's way. If you feel different you drive different.
Impaired Driving
Impaired driving remains a concern nationwide, jeopardizing the safety of our roads. Alcohol, prescription drugs, over-the-counter medications, and illegal substances can impair driving abilities, posing risks not only to the drivers themselves but also to others. Drunk-driving crashes claim approximately 37 lives in the US every day, equating to a life lost every 39 minutes. It's crucial to raise awareness about this danger. Here are essential tips to stay safe:
Safety Tips for Driving
Plan before you go: if you know you will be drinking, plan your ride home ahead of time, either through a designated driver or car share service.
Volunteer as Designated Driver: rotate being designated drivers with your friends. Pick them up at home so they will not be tempted to drive later.
Set an example: if you're hosting a party with alcohol, remind guests to designate a sober ride home, and offer non-alcoholic beverages.
Protect others: don't let friends get behind the wheel if they're under the influence. If you know someone has been drinking don't be afraid to report them to the police – it could save a life.
Know the facts: many substances are dangerous when driving- alcohol, marijuana, and other drugs slow coordination, judgment, and reaction times.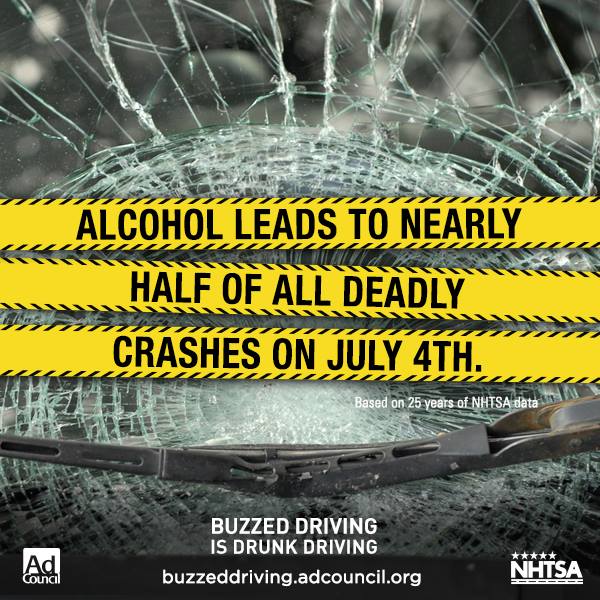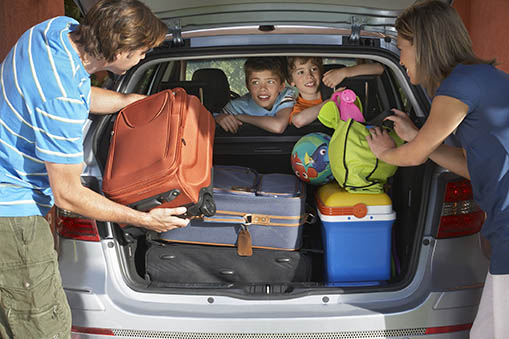 Embarking on a Safe Road Trip
Is Your Vehicle Ready?
Preparing for a summer road trip or vacation requires thorough planning, including ensuring your vehicle is in top shape. Follow these tips for a safe journey:
Check tires: High temperatures can lower tire pressure, impacting fuel efficiency and increasing the risk of blowouts.
Inspect fluids: Regularly check coolant and other fluids to prevent overheating and maintain optimal performance.
Replace wiper blades: Be prepared for summer thunderstorms by ensuring your wiper blades are in good condition.
Evaluate AC unit: If your AC isn't cooling properly, have it checked for leaks.
Test battery: Prevent breakdowns by checking your battery's performance, especially in hot weather.
Prepare an emergency kit: Pack essentials like a flashlight, jumper cables, reflective triangles, a first-aid kit, sealed snacks, and a multi-tool.
With these tips, you'll be ready for a memorable road trip while prioritizing safety and vehicle maintenance.
Pledge to Share the Road
Each day you're on the road with thousands of other parents, teachers, mothers, fathers, and kids in all types of vehicles. From cars and trucks to buses and motorcycles – we're all sharing the road. Join us in becoming a smarter, safer driver.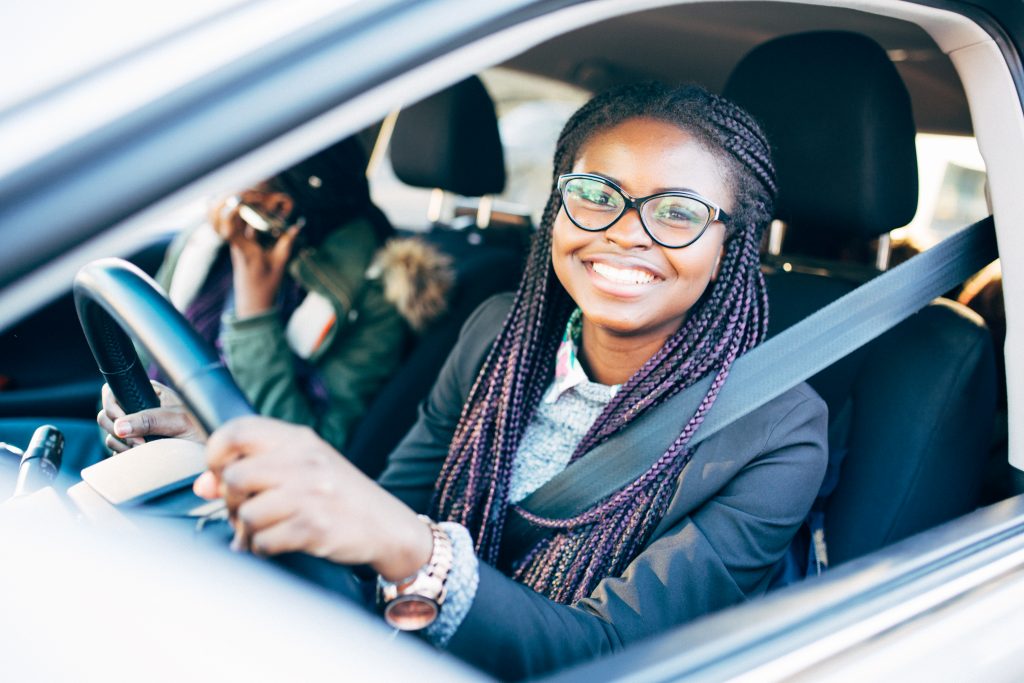 There's Always More to Learn.
New Jersey has a variety of special initiatives to help improve the safety of drivers, passengers and pedestrians on our roads. Check out these sites for more great info:
Check Out These Must Watch Videos