Becoming a Better Driver

We believe that smarter drivers make safer roads, so we've compiled tips, tools and resources along with some surprising facts to help you drive smart and make NJ's roads a safer place for everyone. Find out how you can:
11%
more fatalities from motor vehicle crashes in NJ to date in 2016 than 2015
70%
of survey respondents age 16-65 say they engage in smartphone activities while driving
46
states have laws banning texting while driving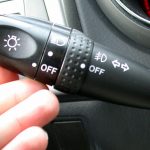 Signal When Turning or Changing Lanes
It's not just the law, it's the only way other drivers will know your intentions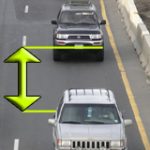 Leave Yourself
Some Room
Don't tailgate. Leave a full car length of space between you and the vehicle in front of you.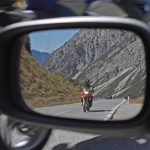 Check Your Blind Spots and Mirrors
Make sure you don't miss pedestrians, motorcycles, or other vehicles before you change lanes or back up.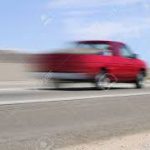 Slow Down
Choose to arrive alive rather than speeding.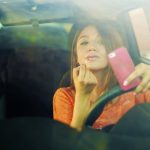 Avoid Distractions
That includes mobile phone calls, texts, reading, putting on makeup and turning around to talk to kids or other passengers
Stay Alert
From unanticipated road hazards like potholes and debris to construction zones, detour signs and even weather-related road conditions – all drivers need to be alert and ready to react quickly and safely.
There's no safe way to use a cell phone and drive.
Hands-free is not risk-free.
Driving Distractions
We all know texting and driving is a bad idea and prohibited in New Jersey. But that's only one of the tempting distractions we face every day as drivers. Other passengers and "multi-tasking" can be equally or even more distracting. Many motorists find themselves doing at least one of the following while driving:
Talking on a cell phone
Texting
Reading
Grooming
Eating
Talking to other passengers
Using in-vehicle technologies like navigation systems, music systems, DVRs, etc.
These are all distractions. Doing any of these things while driving takes your full attention off the road and puts you at a higher risk of a crash. Now, think about everyone else on the road that may be doing the same thing – that's why distracted driving is so dangerous.
Degrees of Distraction
Yes, certain distractions are more risky than others while driving. The longer your eyes and attention are off the road, the greater the risk of a crash.
How risky is your driving?
Reading - 3.4x
Reaching for a moving object - 8.8x
Turning around in a seat - 8.8x
Talking on a cell phone - 4x
Texting - 8.23x
Pledge to Share the Road
Each day you're on the road with thousands of other parents, teachers, mothers, fathers, and kids in all types of vehicles. From cars and trucks to buses and motorcycles – we're all sharing the road. Join us in becoming a smarter, safer driver.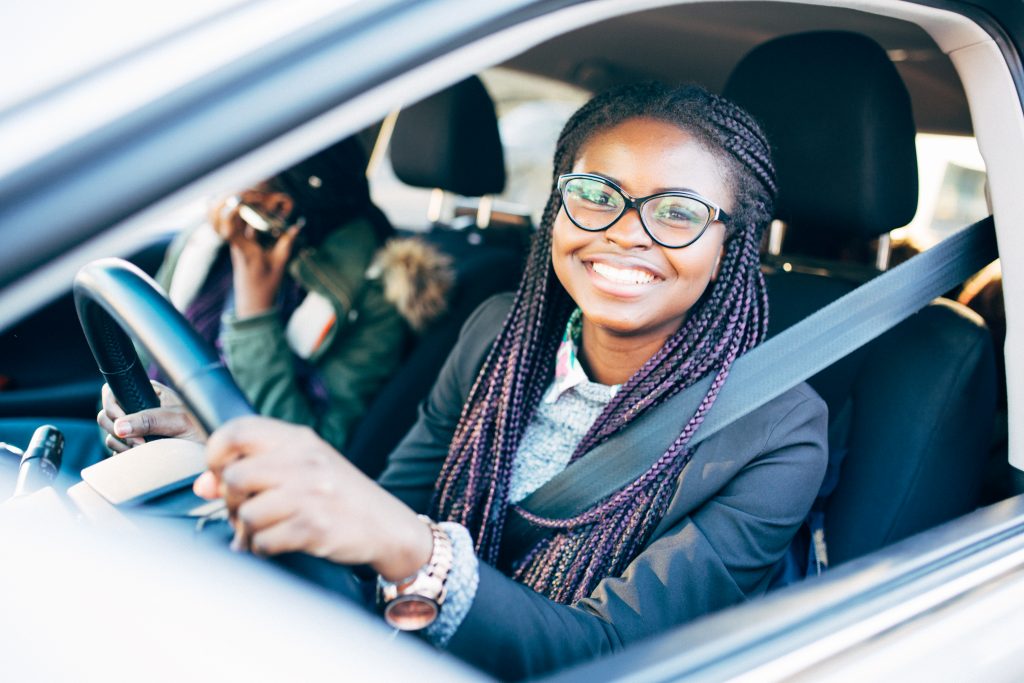 There's Always More to Learn.
New Jersey has a variety of special initiatives to help improve the safety of drivers, passengers and pedestrians on our roads. Check out these sites for more great info:
Who's behind the helmet might surprise you...
41
is the average age of motorcycle riders in NJ
10%
of motorcyclists are women
1 in 20
motorists in NJ ride motorcycles
Check Out These Must Watch Videos