About Champion Schools

The Brain Injury Alliance of New Jersey is proud to host the 12th Annual U Got Brains Champion Schools Program.  This program offers an opportunity for students and staff of New Jersey high schools to develop campaigns to address teen driving safety. Each school develops its own project based on a topic pertaining to teen driving safety. The top three winning schools will each receive $10,000 for their school courtesy of NJM Insurance Group.  Participating schools receive a cash stipend and technical support to assist with their campaigns, and advisors receive professional development hours.
This year: Due to continuing COVID and the uncertainty of school schedules, this year's program will challenge teams of students to create both in-person and social media campaigns and virtual presentations or gatherings that can be shared within their schools and communities and across social media platforms.  We will celebrate the good work of the schools and announce the winners at the Annual Showcase, in-person or virtual to be determined, on May 26, 2022
Questions? Contact us or call 732-745-0200.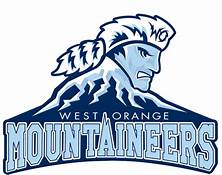 West Orange High School is a four-year Champion School located in Essex County. The Nikhil Badlani Youth Advisory Board consists of four committees: marketing, policy, municipal, and education. The policy committee worked to advocate for legislative bills that require permit holders to record a minimum of 50 hours of practice driving, of which at least 10 hours should be in darkness and increases the holding period from 6-months to 1-year. Two members of the Policy committee testified before the Assembly and the Senate Transportation Committee and the bill was passed by both committees and has been referred to the Budget & Appropriation committee. The Municipal Committee conducted a survey to determine safety concerns of and shared the findings with the Pedestrian Safety Advisory Board. As a response to the survey, a pop-up bike lane pilot was organized at a local elementary school. The Education Committee created a "Stop for Me" PSA to alert drivers to drive slowly and obey traffic laws. They delivered "One Unsafe Step is One Too Many" presentation to over 400 students in their Freshmen group. The Marketing Committee reached hundreds of students through their outreach on various social media platforms. They hosted Share the Keys Presentation for all students and their parents at the high school. Students worked with multiple organizations to launch the Distracted Driving Awareness Campaign and 100 lawn signs with safe driving messages were placed around the town. They won multiple awards and were featured in numerous media outlets for their efforts this year.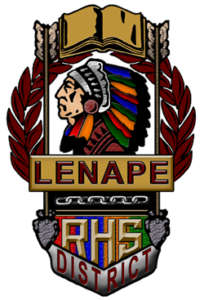 Heads Up, Eyes Forward
Lenape Regional High School District is an 11th year Champion School located in Burlington County.  Their mission is to sustain and further spread the message of safe driving and the dangers of being distracted using new and innovative methods.  Their project, "Heads Up, Eyes Forward" continued work from previous campaigns, including the Safe Driver of the Month preferred parking spot project.  This year they created a new distracted driving PSA, called "By the Numbers" which won first place in the NJM Insurance Group's Just Drive PSA Video Contest.  Their safe driving messages reach 65,000 homes and 40 South Jersey municipalities on their local television channels.  To reach people beyond their local community, they continue to champion their cause on social media with their Facebook, Twitter, Instagram, YouTube and Tik Tok accounts.  They created several new Tik Tok videos this year and to date their account has 469 likes and close to 13,000 combined views. They are very proud of their brand that continues to remind drivers to be safe year after year.
Stay Alert, Stay Alive
Matawan Regional High School is an 8-year Champion School and first-time grand prize winner located in Monmouth County. The first year, there was one student and a passionate advisor who built their team through the years and created a SADD chapter to work on this campaign.  Their "Stay Alert, Stay Alive" campaign spreads awareness on the growing issue of distraction behind the wheel. The SADD chapter developed a virtual/ social media/ internet campaign. They developed a SADD twitter account, invited guest speakers, worked closely with law enforcement, created four PSA videos, and collaborated with other clubs in the school to provide a unified message. The students and members of the community also created a labyrinth at the school with over 500 bricks which highlight the importance of, and factors involved in staying safe on the road.  SADD students worked closely with school administration to make it mandatory for students to attend safety programs to attend the prom.  Students also conducted surveys and evaluated data to show a decrease in crashes and positive responses to their programming.
Get Started with Our Tools for Schools

To help you become a Champion School for safe teen driving, the following is a collection of content, tools, and resources. Looking for something else? Contact Us »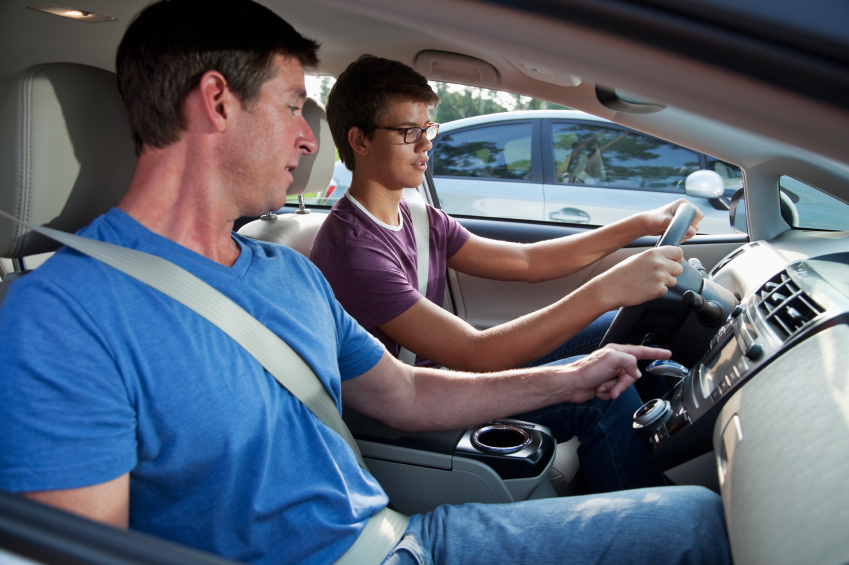 Become A Champion Schools Sponsor
The U Got Brains Champion Schools Program would not be possible without the generous support of our sponsors. In addition to a grant provided by the New Jersey Division of Highway Traffic Safety, we have partnered with other organizations that share our commitment to keeping new drivers safe on the roadways.
Sponsorship opportunities are available for our 2021-2022 U Got Brains Champion Schools Program. Don't miss your chance to be a part of this innovative program.