About Champion Schools

The Brain Injury Alliance of New Jersey is proud to host the 13th Annual U Got Brains Champion Schools Program.  This program offers an opportunity for students and staff of New Jersey high schools to develop campaigns to address teen driving safety. Each school develops its own project based on a topic pertaining to teen driving safety. The top three winning schools will each receive $10,000 for their school courtesy of NJM Insurance Group.  Participating schools receive a cash stipend and technical support to assist with their campaigns, and advisors receive professional development hours.
This year: We will celebrate the good work of the schools and announce the winners at the Annual Showcase, on June 8, 2023.
Questions? Contact us or call 732-745-0200.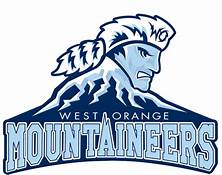 One Unsafe Step is One Too Many
We are the Traffic Safety Youth Advisory Board (YAB) from West Orange High School. Our mission is to empower the youth to make a difference by providing an established channel for students to express their ideas and to develop recommendations for traffic safety projects. We aim to evaluate traffic safety issues, generate ideas for productive change, develop specific traffic safety improvement plans, and implement approved plans. We work closely with the Nikhil Badlani Foundation (NBF) and the West Orange Township, state legislators, and other partner organizations in advancing our goal of traffic safety.
Our goal for this year directly builds upon the preceding statement. This year, our focus was to promote pedestrian, bicyclists, bus safety & passenger safety and strengthen the GDL system as well as raise awareness of the dangers of speeding and distracted driving. Our objective is to not only raise traffic safety awareness within the community but also in the state of New Jersey.
The YAB consists of four committees: Marketing, Public Policy, Municipal, and Education. Each one of these committees tackles traffic safety issues in their respective areas.
The Public Policy Committee is responsible for advancing our mission through legislative action; primarily working with the New Jersey State Legislature to pass driver safety legislation.
The Municipal committee is responsible for working with local governments and authorities to improve road safety in our town, West Orange. They work closely with the West Orange Pedestrian Safety Advisory Board to achieve our goals.
The Education Committee is responsible for raising awareness among students and young children in our community. They typically create presentations about a selected traffic safety issue and present it to the target audience.
The Marketing Committee is responsible for raising awareness through social media and garnering public support for the activities of our other 3 committees.
DriveSmart@theHeart
This year Immaculate Heart Academy continued to bring attention to safe driving issues by way of the DriveSmart@theHeart campaign. Through the efforts of the IHA Traffic Safety Squad (TSS), our main focus was to make our school community more aware of the GDL laws. Our goal was to educate students, faculty, parents, and the outside community about the restrictions places on NJ permit and probationary drivers. The TSS wanted to build on last years project of increasing the use of Red Decals by NJ GDL permit and probationary license drivers.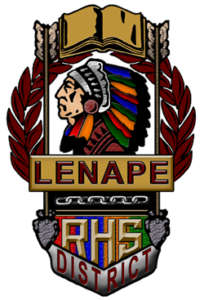 Heads Up, Eyes Forward
Lenape Regional High School District is an 12th year Champion School located in Burlington County. The objective of this year's project is to sustain and further spread the Heads Up, Eyes Forward! safe driving message (started in 2011) and reach people beyond the state of New Jersey, with new and innovative methods.
Get Started with Our Tools for Schools

To help you become a Champion School for safe teen driving, the following is a collection of content, tools, and resources. Looking for something else? Contact Us »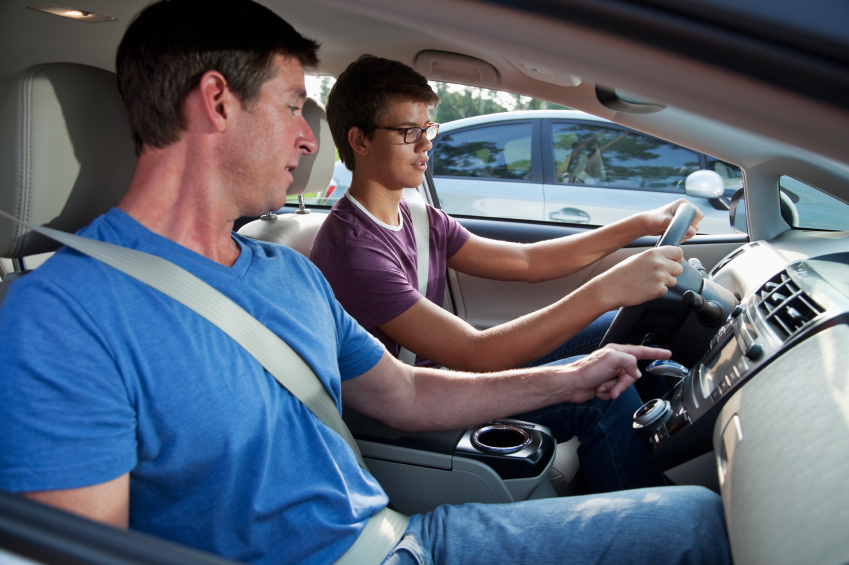 Become A Champion Schools Sponsor
The U Got Brains Champion Schools Program would not be possible without the generous support of our sponsors. In addition to a grant provided by the New Jersey Division of Highway Traffic Safety, we have partnered with other organizations that share our commitment to keeping new drivers safe on the roadways.
Sponsorship opportunities are available for our 2022-2023 U Got Brains Champion Schools Program. Don't miss your chance to be a part of this innovative program.