Best practices for safe driving.
miles of public roadways in NJ
lives lost in car crashes in NJ so far this year
million commuters in New Jersey
minutes average NJ commute time one-way
01

May

2018

Car crashes are the #1 killer of teens in the United States, and summer are the deadliest months for teens.…
23

May

2018

National Tire Safety week is the optimal time to remind motorists to check their tires to ensure they are safe…

24

May

2018

To submit final reports CLICK HERE » Congratulations to all of our 2017-2018 Champion Schools! We will celebrate their achievements…
Hey teens, help keep you and your friends safer on the road.  Learn about the Champion Schools Program and you could win a driving simulator for your school!
LEARN MORE
Pedestrians
Think walking, running or cycling is safer than driving? Not always. See why headphones and mobile phones are a bad idea for pedestrians, too.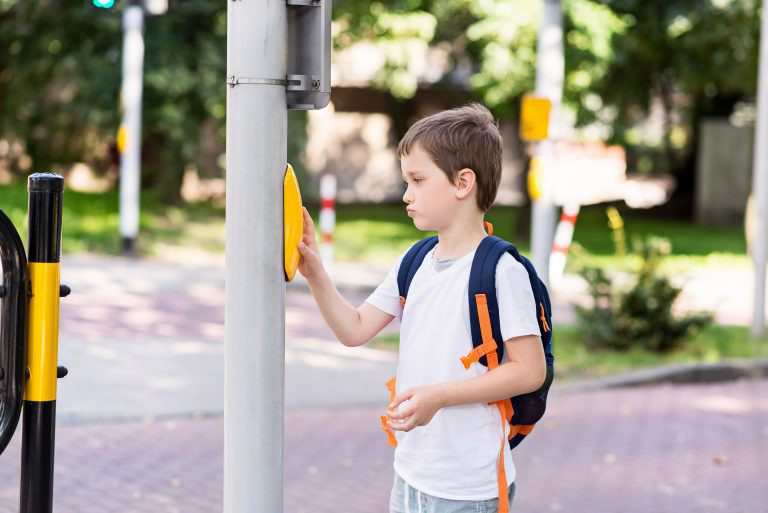 Motorcyclists
Are you one of the 152,111 registered motorcycles in New Jersey? Get safety tips and info on training courses for all skill levels.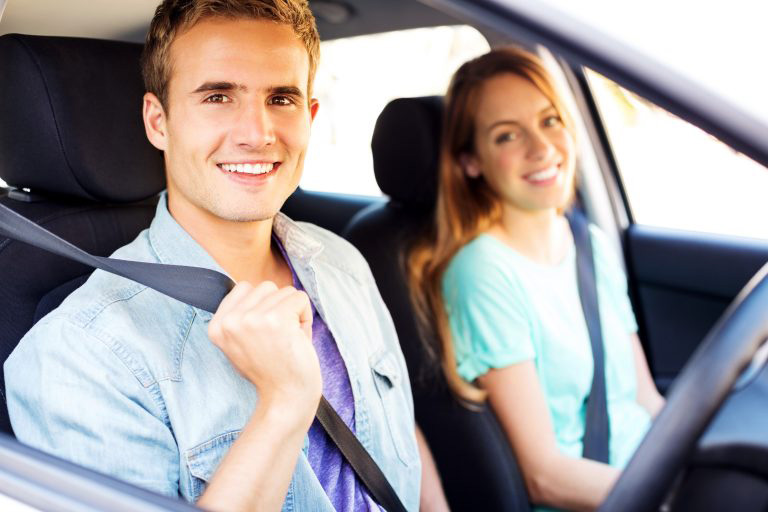 Drivers
With over 6 million drivers in the Garden State, getting around isn't easy. Find out how you can reduce your risks of a crash.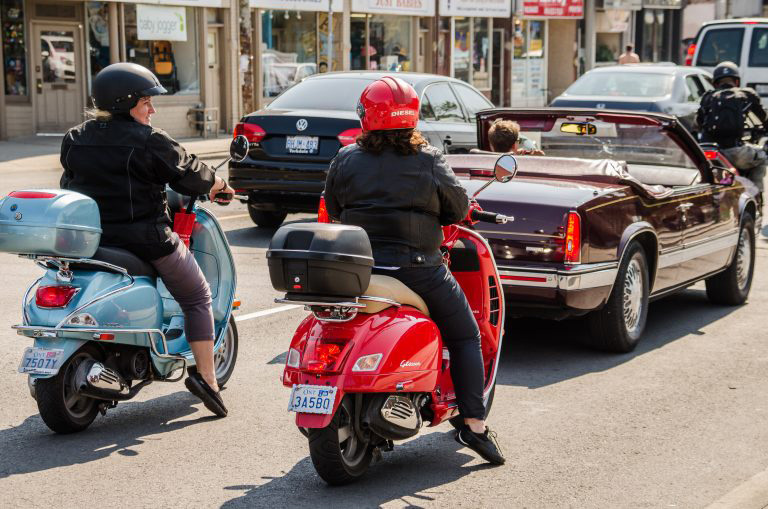 We all use the same roadways, let's share them.
Get tips and information about what you can do to become a safer driver, passenger and pedestrian. Because safer drivers make safer roads. Will you join us?