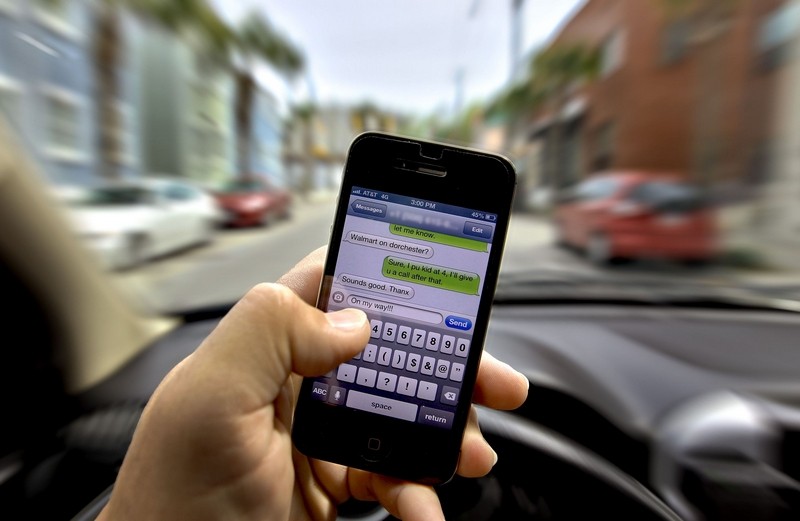 Distracted Driving
April is Distracted Driving Awareness Month. For more information on how you can keep yourself and others safe behind the wheel click here.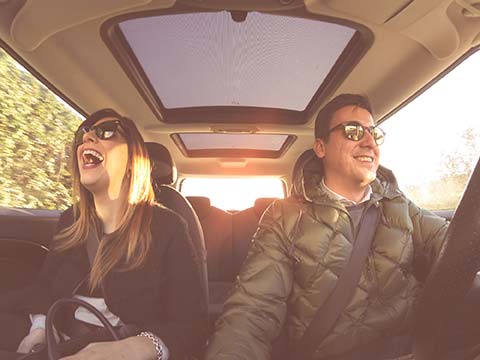 Love Your Passenger - Buckle Up
Your seat belt is crucial to surviving a crash.  Make it a habit that everyone in your car wears a seat belt.  Buckle Up.  Every Trip. Every Time.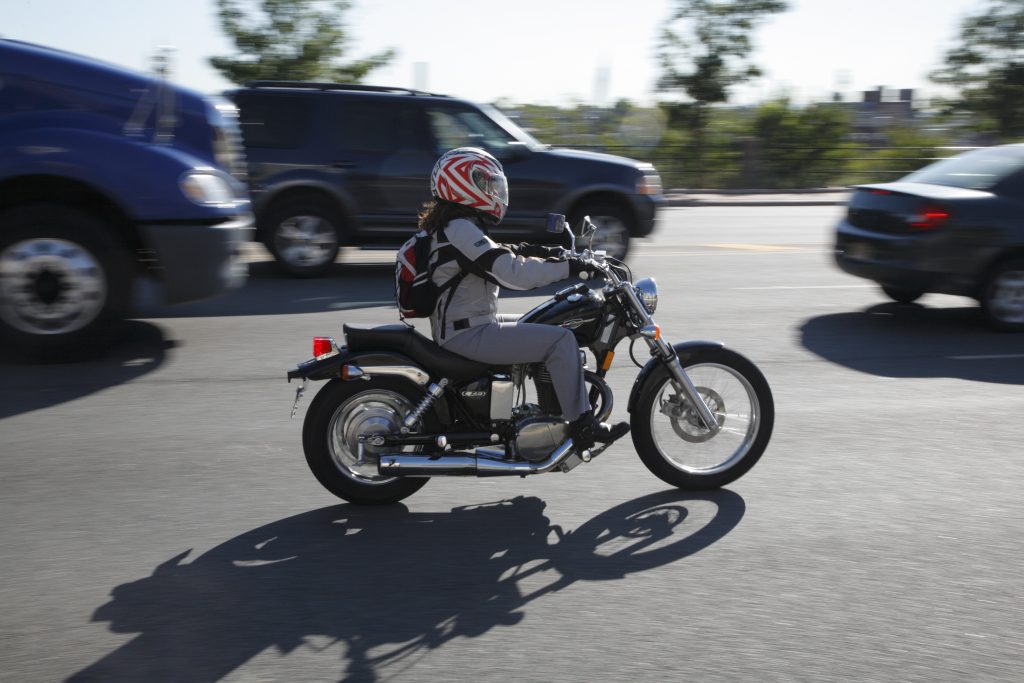 Motorcycle Safety
May is motorcycle awareness month. For tips on how to be a safe rider click here.