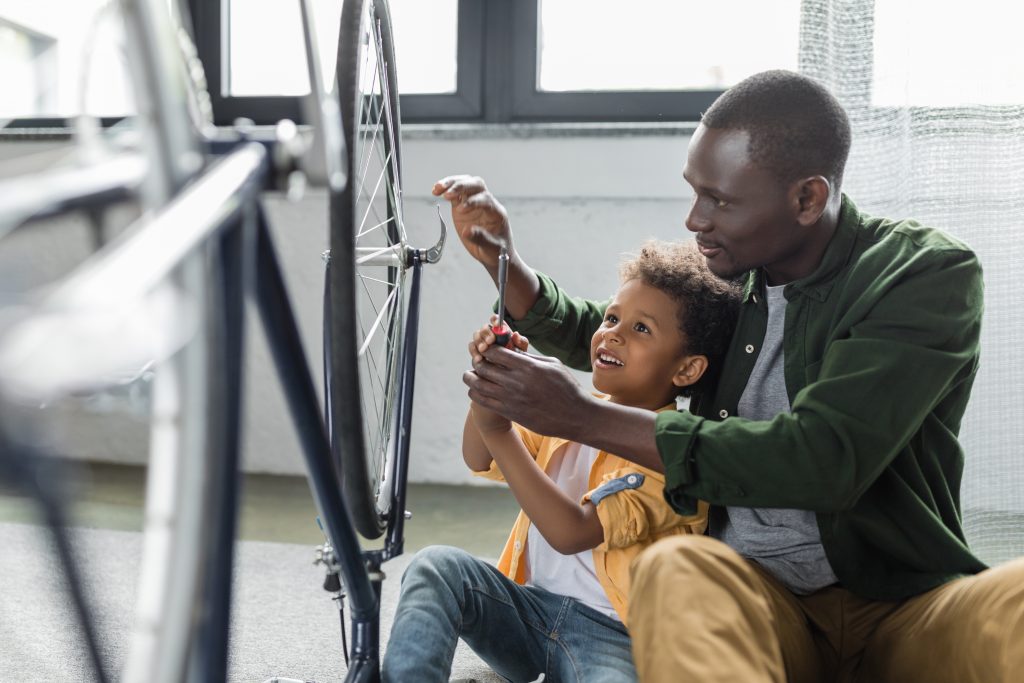 Spring Safety Checkup
This spring you should be adding a few new safety routines to your list. Click here for information on recalls on cars and child car seats. Click here to learn about giving your bike a safety tune up.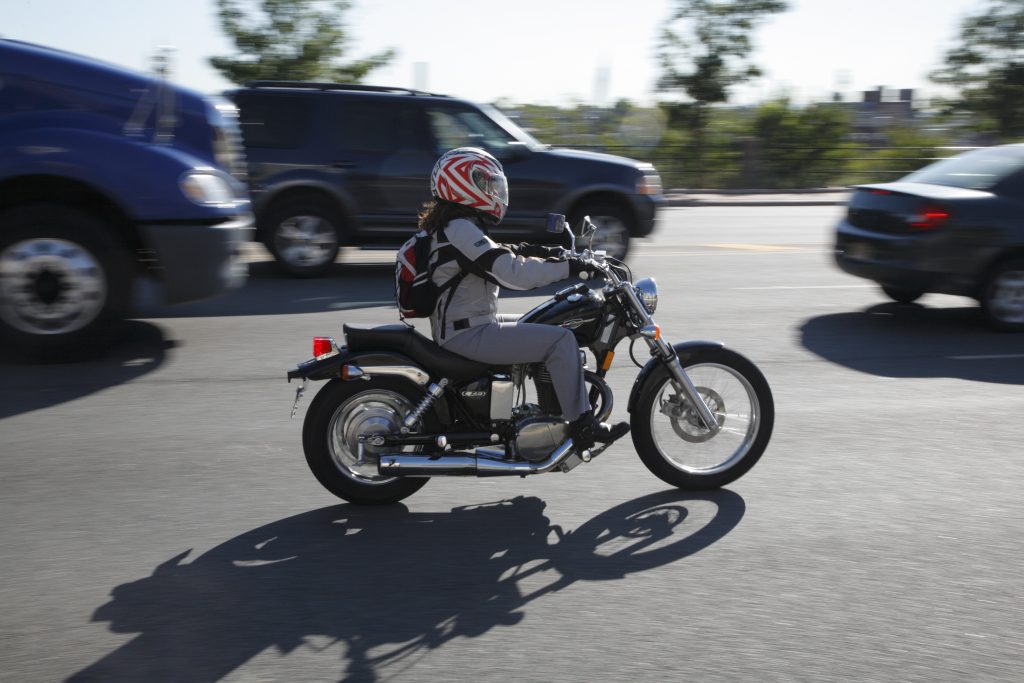 Motorcycle Safety
May is motorcycle awareness month. For tips on how to be a safe rider click here.
Awareness Days/Weeks/Months