Apply to be a
Champion School
GET STARTED

GET YOUR SAFETY TIPS
Avoid
animal
collisions

Get Resources for Your Students
Need Lesson Plans?
GET STARTED

Slow down, move over 4 ft – it's the law
NJ's New Safe Passing Law
GET THE FACTS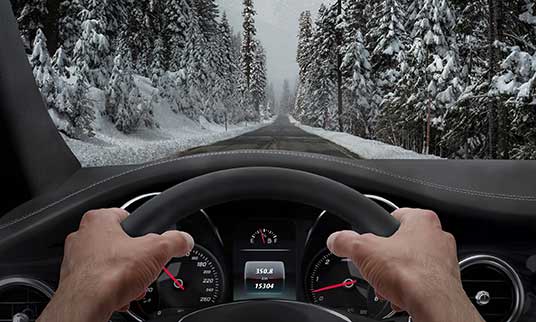 Winter Driving Tips
Winter presents a number of challenges to you and your car.  Here are some tips to get ready for snow and sleet-covered roads.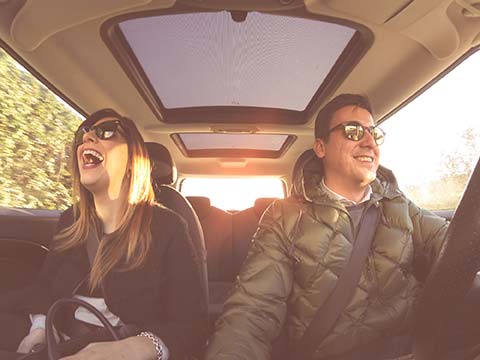 Love Your Passenger - Buckle Up
Your seat belt is crucial to surviving a crash.  Make it a habit that everyone in your car wears a seat belt.  Buckle Up.  Every Trip. Every Time.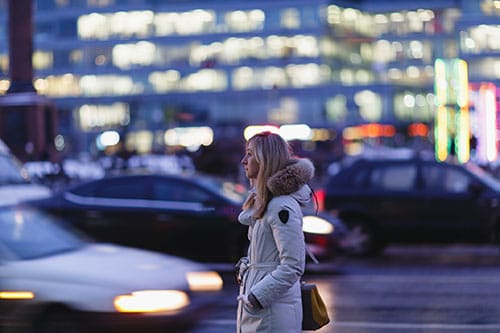 Pedestrian Winter Safety
Ice and snow pose risks to walkers and drivers alike.  Check out these winter walking safety tips.