Keeping Our Students Safe
Teaching life-long safety lessons to our kids is one of the most important things they learn in school. We are committed to helping teachers of all grade levels, by providing lesson plans and virtual learning tools you can use anywhere. We are here to help you – from teaching all ages how to be safe walkers and cyclists to preparing teens to drive.
Get lesson plans, activities and videos by grade level: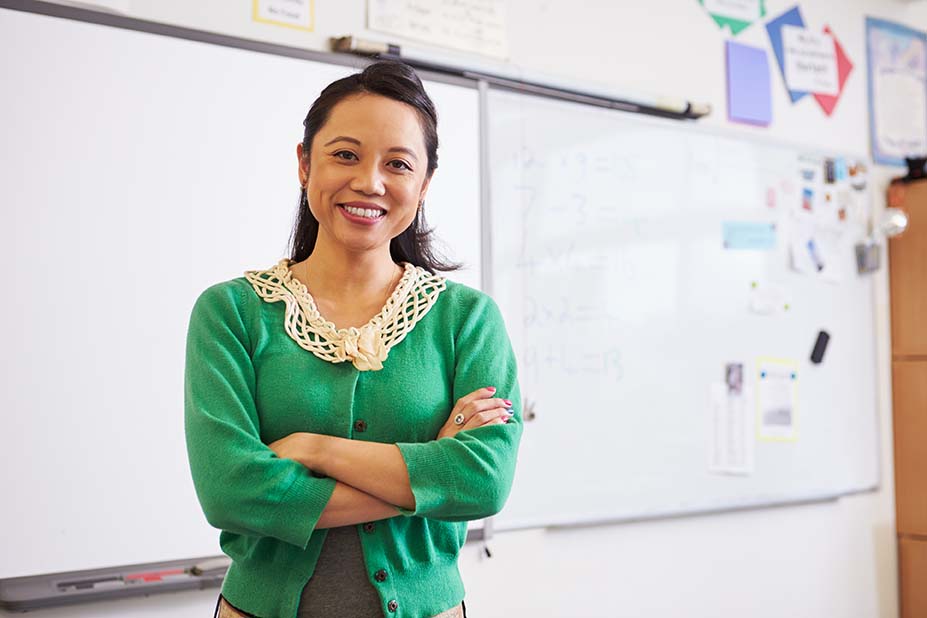 K-8

Have a lesson plan you'd like to share?
Send It To Us »
Let Kate, Jane and the Brain teach your students about safety in a fun and interactive way.
Watch these videos »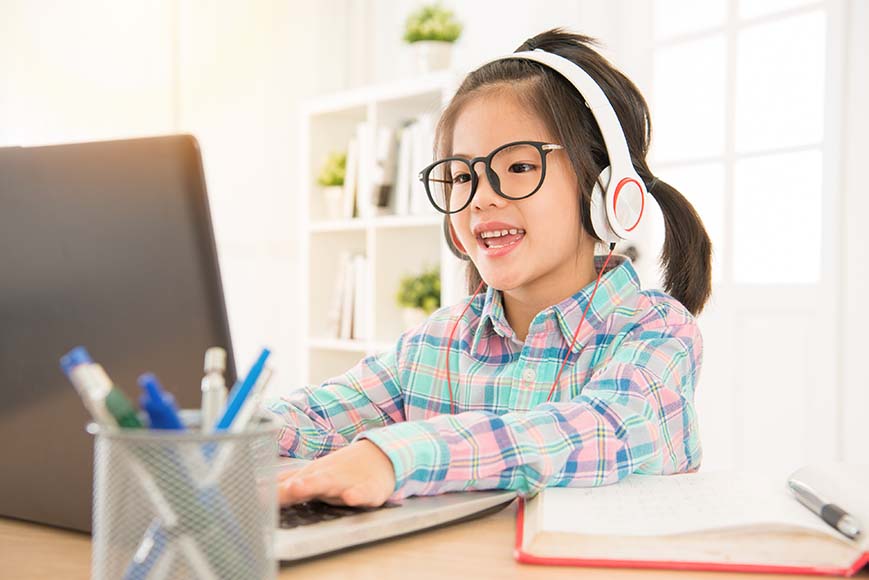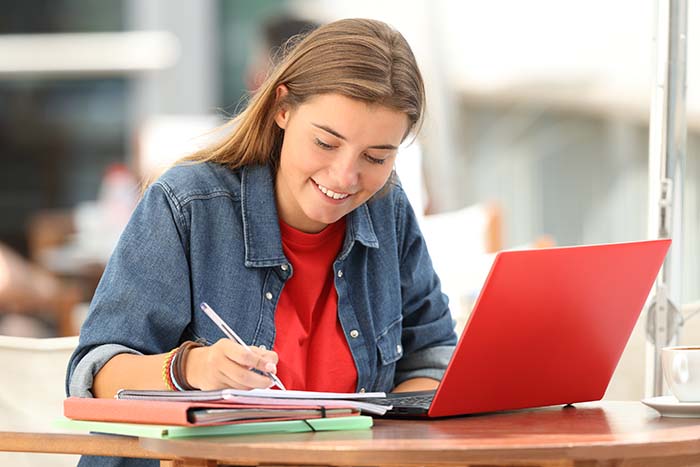 Lend Us Your Lesson Plan
Do you have a lesson on a safety topic for pedestrians, bicyclists or teen drivers that you'd like to share with other educators? From single topic worksheets and activities to videos and full lesson plans, we will post them here for other teachers.
EMAIL US YOUR LESSON
Educational YouTube Series
Meet "Kate, Jane and the Brain".  Kate and her three-year-old Boston Terrier, Jane, will help us learn about the brain and ways to keep safe.  Follow Kate and Jane through their adventures as they entertain and teach us important lessons.
Workshops and Webinars

The Brain Injury Alliance of New Jersey hosts traveling workshops for teachers, such as Introduction to Brain Injury, Concussion in the Classroom and Helping Students with Brain Injury. We also provide a wide variety of presentations on topics such as pedestrain safety, bike and helmet safety, teen driving safety and concussion awareness.
GET MORE INFORMATION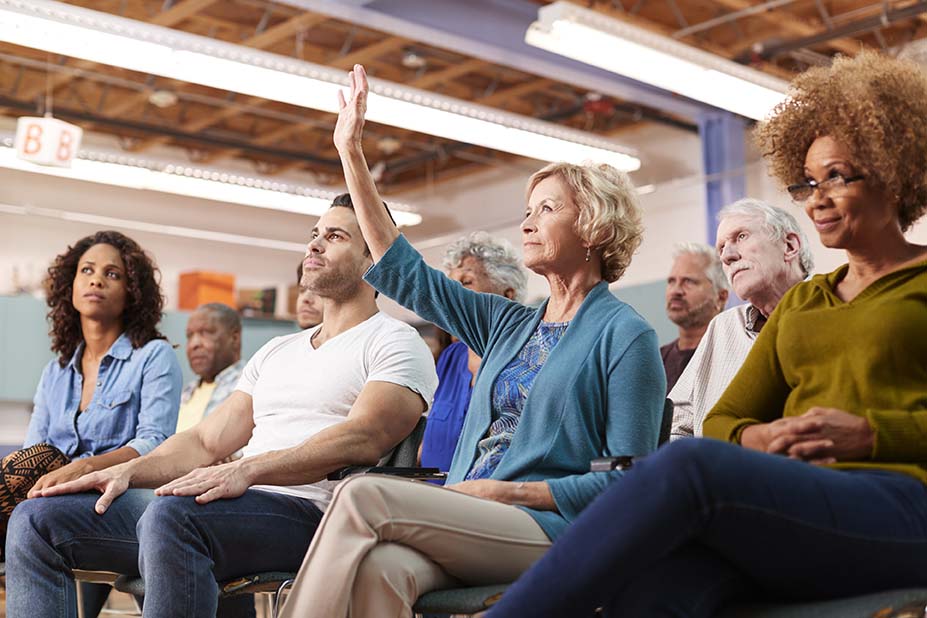 Help Your Students Become A Champion School – Create A Safe Driving Campaign!
The Champion Schools program is an opportunity for New Jersey high school students and staff to develop campaigns to promote teen driving safety. Each year we look for creative projects that will raise awareness and make an impact on new drivers. Students can use social media, videos, blogs, traditional media or other means to help spread their message.
GET YOUR SCHOOL INVOLVED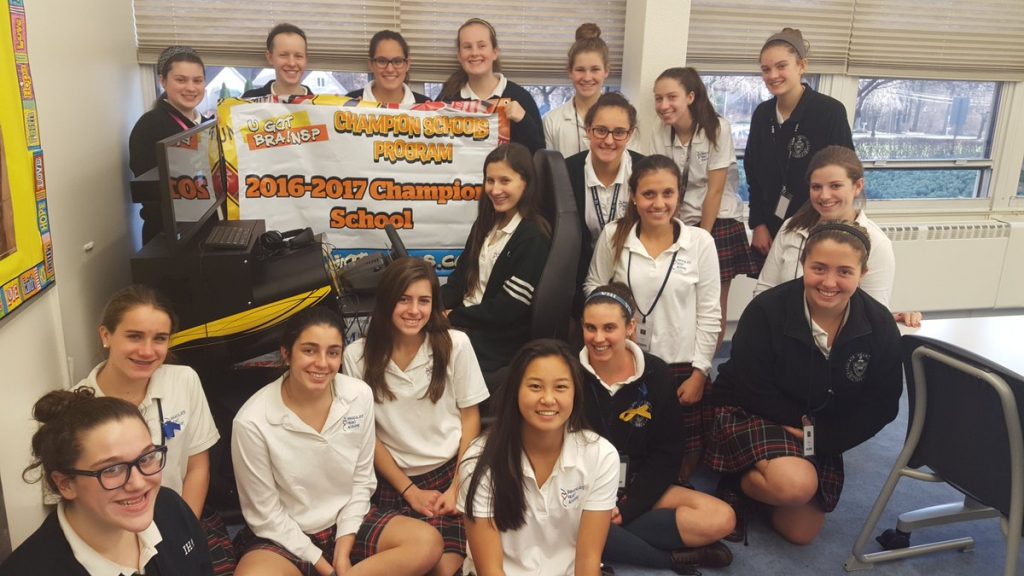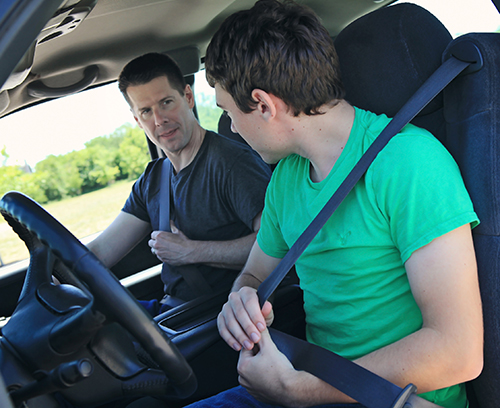 Road-Tested Resources
The following is a list of trusted resources that offer up-to-date information on safety topics: