Becoming a Better Driver

The fall season is here, which means less daylight hours and more school traffic on the roadways. This season lets refocus on what matters most while driving – our safety and the safety of others. Smart drivers make safer roads, so check out our tips, tools and resources to help you drive smart and make NJ's roads a safer place for everyone. Find out how you can:
9.6%
decrease in fatalities from motor vehicle crashes from 2017 to 2018
70%
of survey respondents age 16-65 say they engage in smartphone activities while driving
46
states have laws banning texting while driving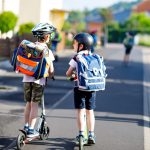 Stay Alert
Use caution when driving. Pay extra attention to crosswalks-watch out for people walking, riding bikes, scooters, and skateboards.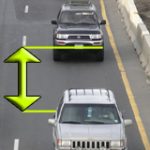 Don't Speed
Speeding is involved in one-third of all motor vehicle fatalities. Slow down and you could save a life.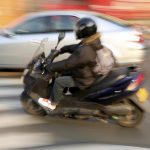 Watch out for motorcycles
Keep a safe distance when driving behind motorcycles, and always check for blind spots especially at intersections.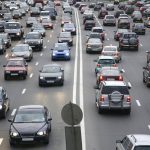 Give yourself extra time
Be prepared for morning and afternoon school traffic. Give yourself extra time to avoid tailgating and rushing to your destination.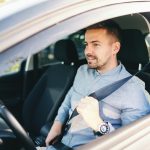 Buckle up
Buckling up is the single most effective thing you can do to protect yourself in a crash. Always double check that all your passengers are secure.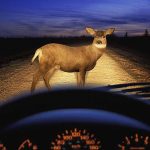 Watch for animals on the road
Be aware that animal activity increases in the fall. You are likely to see more animals crossing the roadways, especially at dawn and dusk.
Students are about 70 times more likely to get to school safely if they take the school bus instead of traveling by car. – American School Bus Council
Back to School Safety
It's that time of year where you will find yourself driving through busy school zones filled with kids, teachers, parents, crossing guards and school busses.  It is important to know the dangers these areas pose for both drivers and pedestrians. Here are safety tips to consider before your next drive.
Driving in School Zones
Slow down! The faster you go the harder it is to stop. Slowing down can save a life.
Stop Signs: Come to a complete stop at stop signs. Check for children on sidewalks.
Crossing guards: Watch out for crossing guards and stop for children in crosswalks.
Delays: If you cannot afford delays, leave a few minutes early in the morning, or take a different route to avoid traffic.
Foot traffic: Watch for more kids walking or riding bikes across the street near school zones – they can often be unpredictable.
Pick Up/Drop off: Avoid double parking and unloading children across the street for the safety of your child and others.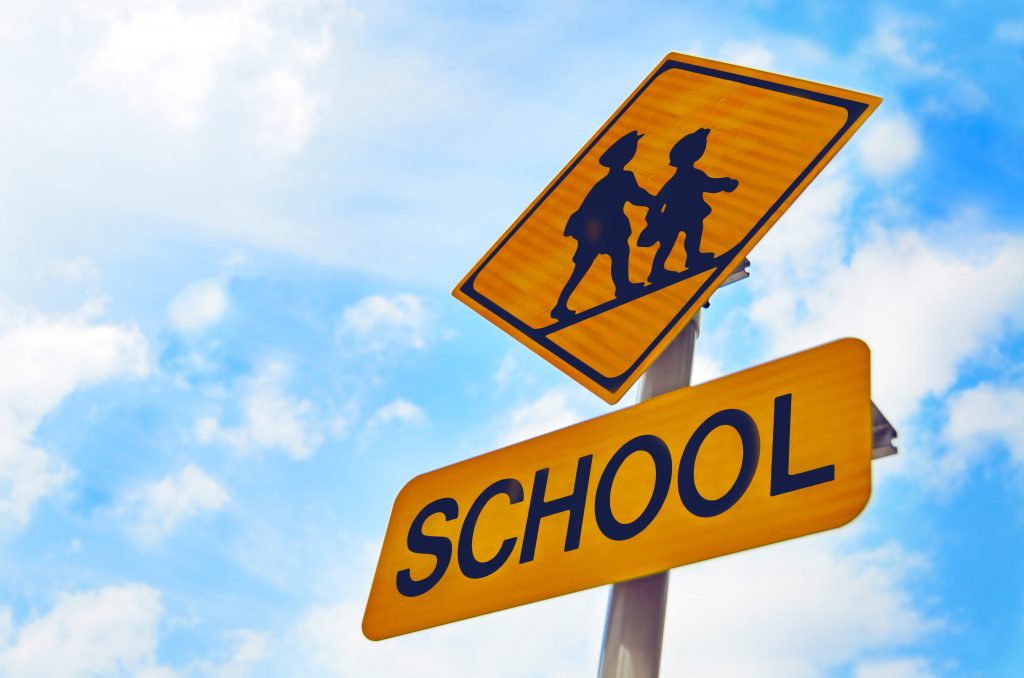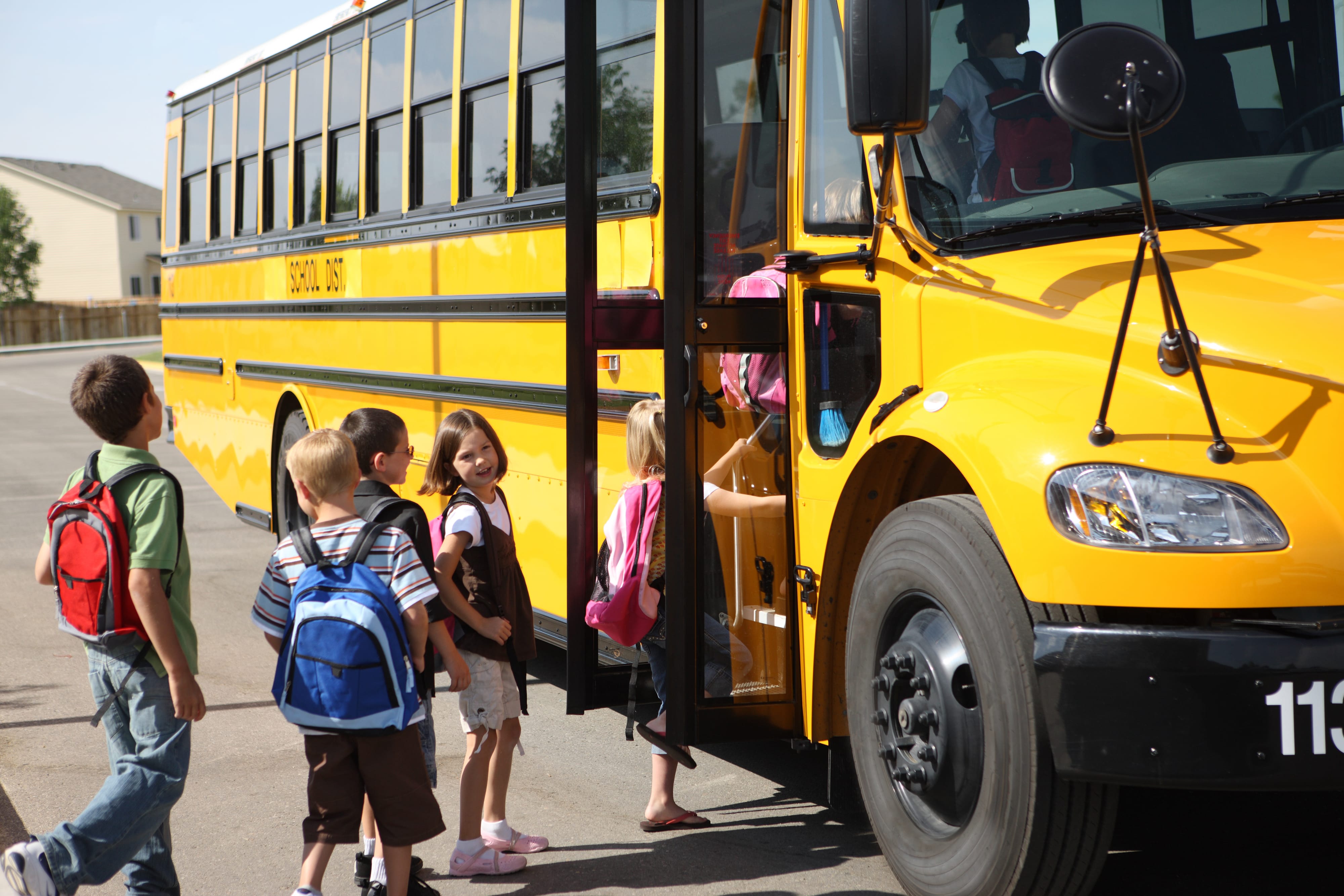 Share the Road
Allow a greater following distance when driving behind a school bus, so you have time to stop when the flashing lights come on.
State law requires motorists to stop 25 feet away from a stopped school bus when traveling in either direction if the road is not separated by a median. You may legally pass from the opposite side of a median at 10 mph.
Use caution when driving -look for children in school zones, residential areas, near playgrounds and parks.
Check side mirrors before opening your door to avoid hitting children riding their bikes and scooters to and from school.
Be careful not to block the crosswalk when stopping at a light or making a turn; this can force pedestrians into the path of traffic.
Keep a safe distance behind motorcycles; check for all possible blind spots before changing lanes.
Pledge to Share the Road
Each day you're on the road with thousands of other parents, teachers, mothers, fathers, and kids in all types of vehicles. From cars and trucks to buses and motorcycles – we're all sharing the road. Join us in becoming a smarter, safer driver.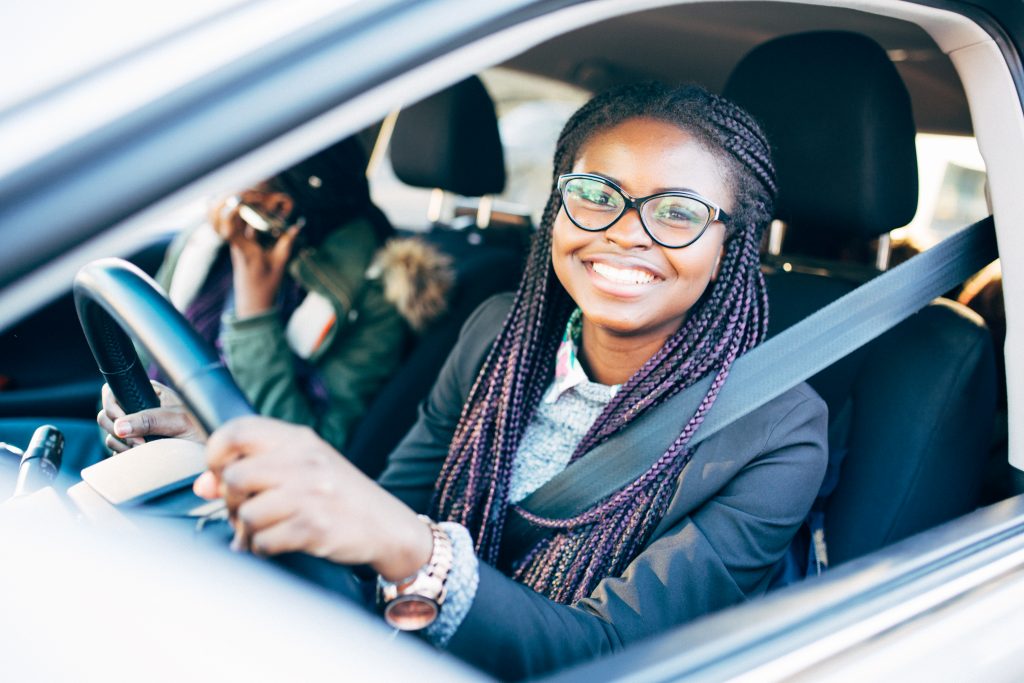 There's Always More to Learn.
New Jersey has a variety of special initiatives to help improve the safety of drivers, passengers and pedestrians on our roads. Check out these sites for more great info:
Check Out These Must Watch Videos