Becoming a Better Driver

The winter season is here, which means less daylight hours and icy, slick roadways. This season lets refocus on what matters most while driving – our safety and the safety of others. Smart drivers make safer roads, so check out our tips, tools and resources to help you drive smart and make NJ's roads a safer place for everyone. Find out how you can:
90.4%
of people in the U.S wear their seat belt
25%
of all fatal crashes in NJ involve a distracted driver
293
hours are spent behind the wheel annually in the U.S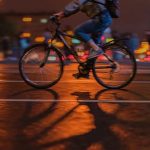 Stay Alert
Use caution when driving. Pay extra attention to crosswalks-watch out for people walking, riding bikes, scooters, and skateboards.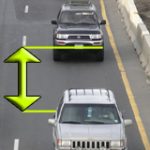 Slow Down
Speeding is involved in one-third of all motor vehicle fatalities. Slow down to account for lower traction when driving on snow or ice.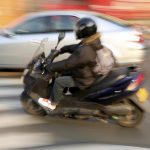 Watch out for motorcycles
Keep a safe distance when driving behind motorcycles, and always check for blind spots especially at intersections.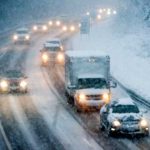 Check the weather
Before heading out, make sure to check the weather, road conditions and traffic.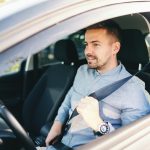 Buckle up
Buckling up is the single most effective thing you can do to protect yourself in a crash. Always double check that all your passengers are secure.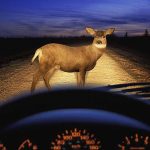 Watch for animals on the road
Pay attention to deer crossing signs. You are likely to see more animals crossing the roadways, especially at dawn and dusk.
Students are about 70 times more likely to get to school safely if they take the school bus instead of traveling by car. – American School Bus Council
Drive Safe This Winter
Winter driving can be hazardous, whether it's sleet, ice, or snow. In 2020, 374 fatal crashes and 25,000 injuries occurred in wintery conditions. Use this information to prepare yourself and your vehicle for the road this winter.
Did You Know?
Tires – low temperatures affect tire pressure. Check that tires are correctly inflated and have plenty of treads.
 Remove Ice & Snow – remove all ice and snow before you go. It's the law!
Car Seats – heavy coats interfere with proper harness fit on car seats. Use thin, warm layers and blankets.
Battery – cold weather affects battery power. Have a mechanic check your battery, charging system, and belts.
Wipers – should be replaced every 6-12 months. Consider heavy-duty blades before winter.
Plan Your Route – planning ahead can save your life! Check the weather report and avoid non-essential travel if snow is expected.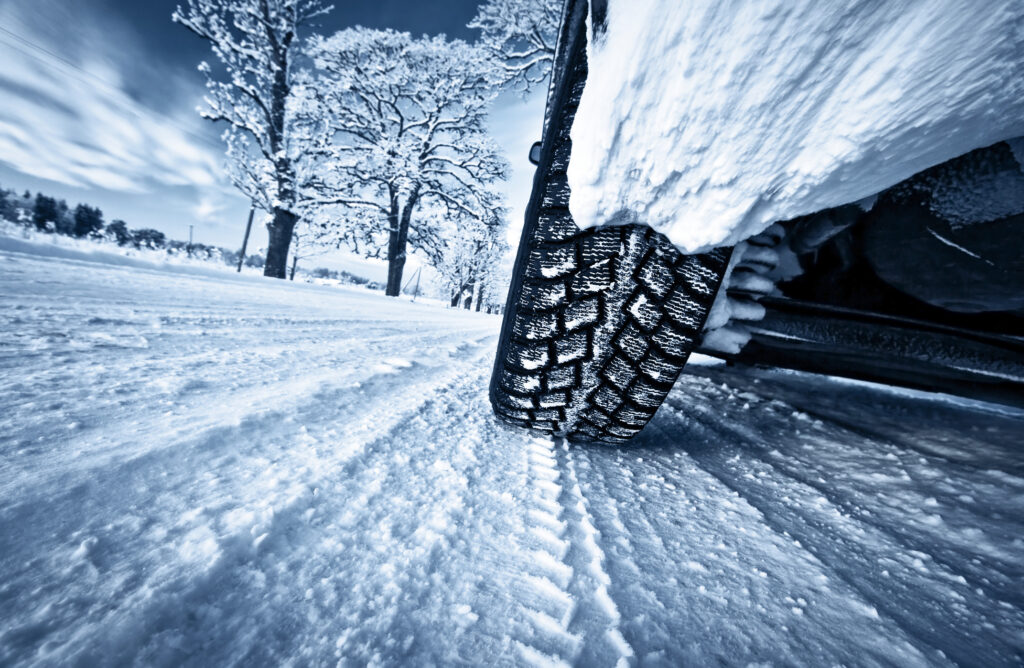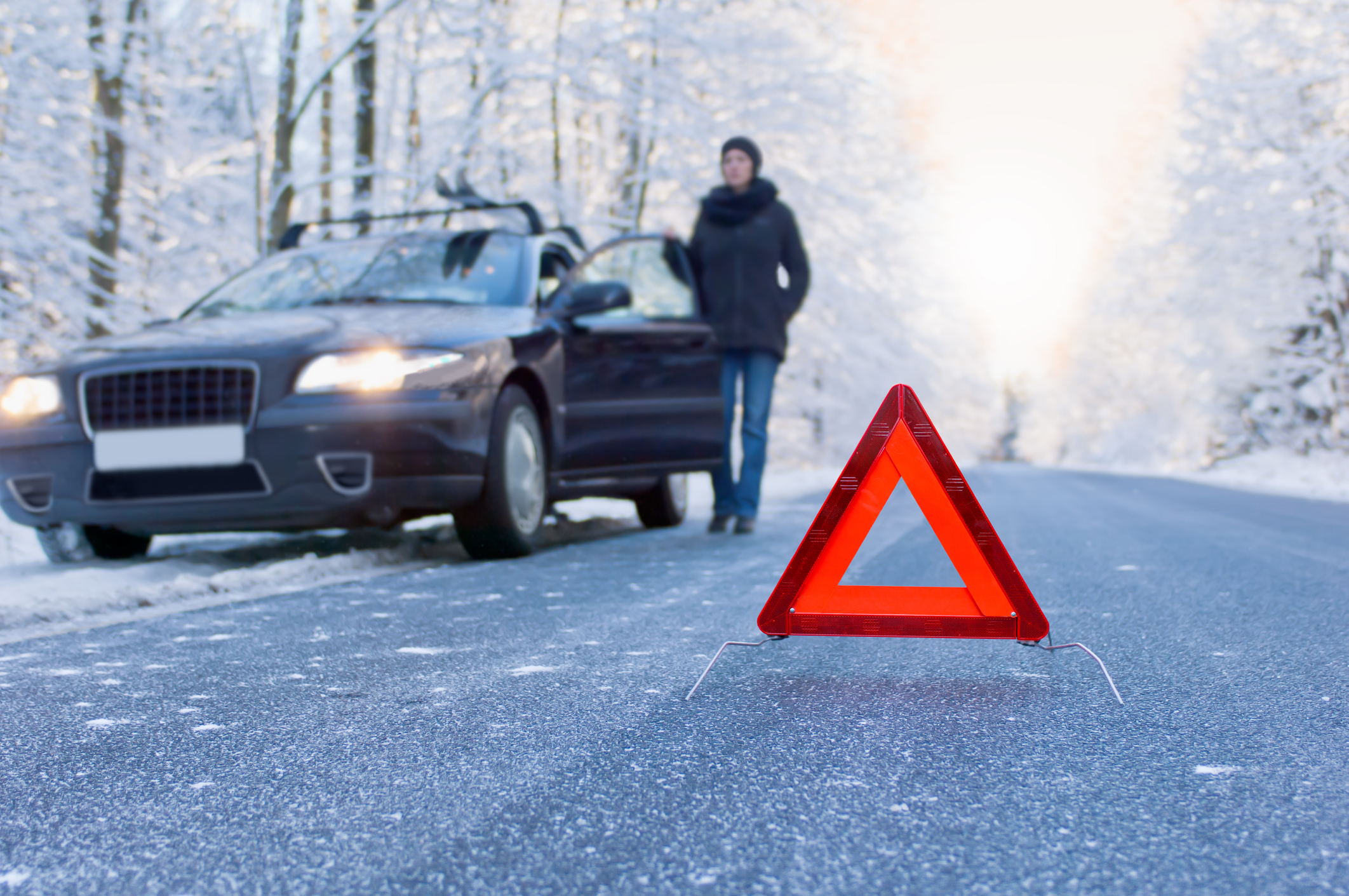 If You Get Stuck
Stay with your car and never walk along the roadway.
Let your car be seen. Put bright markers on the antenna or windows and keep the interior dome light on.
Be mindful of carbon monoxide poisoning. Make sure your exhaust pipe is clear of snow, and run your car only sporadically — just long enough to stay warm.
Keep warm by using items from your car to insulate your body from the cold. Items include floor mats, newspapers, or blankets if available.
Pledge to Share the Road
Each day you're on the road with thousands of other parents, teachers, mothers, fathers, and kids in all types of vehicles. From cars and trucks to buses and motorcycles – we're all sharing the road. Join us in becoming a smarter, safer driver.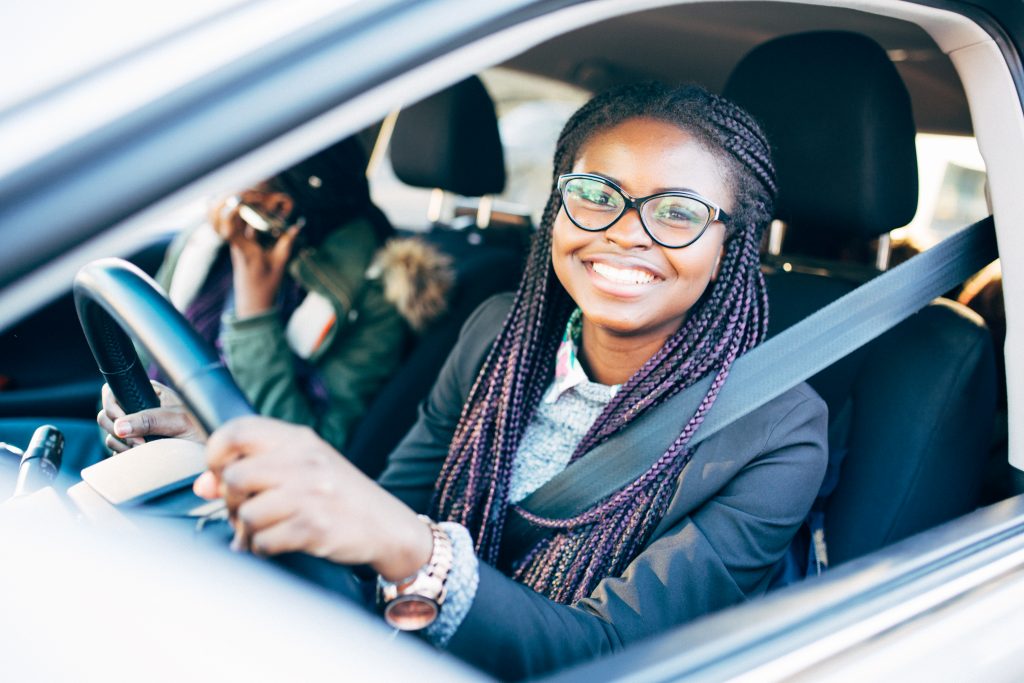 There's Always More to Learn.
New Jersey has a variety of special initiatives to help improve the safety of drivers, passengers and pedestrians on our roads. Check out these sites for more great info:
Check Out These Must Watch Videos