Becoming a Better Driver

The spring season is here, which means more daylight hours and more time spent on the roadways. This season lets refocus on what matters most while driving – our safety and the safety of others. Smart drivers make safer roads, so check out our tips, tools and resources to help you drive smart and make NJ's roads a safer place for everyone. Find out how you can:
90.4%
of people in the U.S wear their seat belt
25%
of all fatal crashes in NJ involve a distracted driver
293
hours are spent behind the wheel annually in the U.S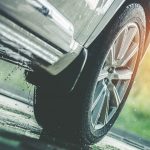 Slow down for spring showers
Just a small amount of rain can cause you to slip. Keep a safe distance between other cars to allow proper braking.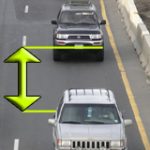 Don't Tailgate

Leave a full car length of space between you and the vehicle in front of you. Remember, stopping distances are longer slippery roads.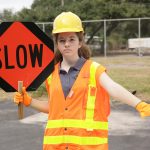 Use caution in work zones
Slow down when approaching a work zone. Watch for cones, signs or workers in bright-colored vests to direct you where to go.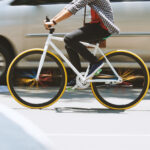 Slow down and move over
The NJ Safe Passing Law requires drivers to slow down and move over for pedestrians, cyclists, and other vulnerable roadway users. Drivers must provide 4ft or slow down to 25 mph when passing. Learn more here.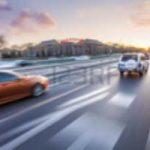 Speeding
As the roads clear of ice, we might be tempted to go faster. Slow down and watch your speed, it could save a life.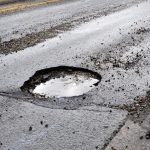 Beware of potholes
Winter weather conditions and heavy rain take a toll on our roadways. Be on the lookout for these unexpected obstacles and drive slow around them. Potholes can cause severe damage to your vehicle.
There is no safe way to use a cell phone and driving.
Let your passengers enjoy the sights and sounds of spring in safety.
Distracted Driving
Distracted driving is one of the fastest growing safety issues on the roads today. Unfortunately, distracted drivers aren't just putting themselves at risk: they're a danger to everyone else on the road. It is not always easy to encourage others to put the phone down. In 2020, distracted driving was a reported factor in 8.1% of fatal motor vehicle crashes (NHTSA). With numbers this high, we must not only take responsibility for ourselves but spread the word about the dangers of distracted driving. Below are tips to help keep you safe.
Safety Tips for Driving
Set an example: to your family and friends by putting your phone away.
Plan before you go: always set up your music or navigation before you start your trip. Also, purchase a mount for your phone so you are not looking down away from the road.
Designated texter: Designate your passenger as your "designated texter." Allow them access to your phone to respond to calls or messages.
Pull over to text: If you are expecting a text or need to send one, pull over and park. Once you are safely off the road, it is safe to text.
Do not engage in social media: scrolling or messaging while driving or at red lights. Cell phone use can be habit-forming. Struggling to not text and drive? Put the cell phone out of reach in your vehicle until you arrive.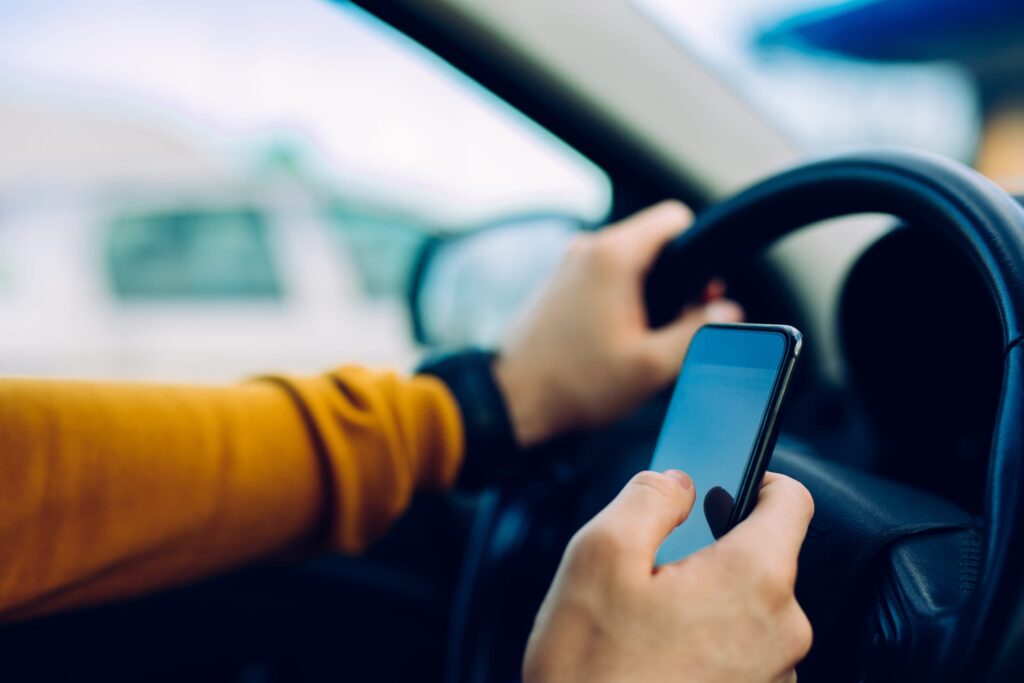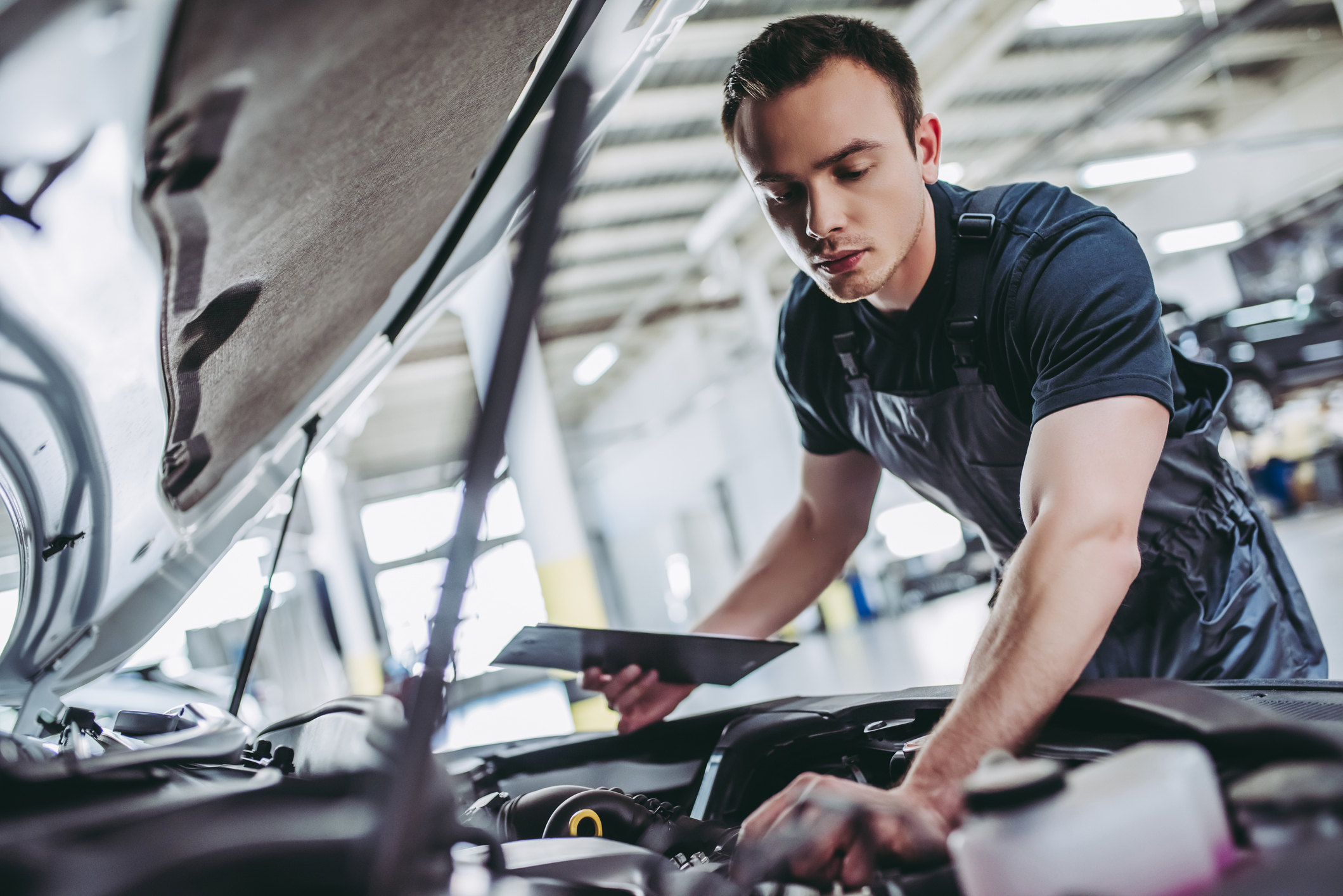 Spring Car Maintenance
Have You Done Your Safety Checkup?
You might be familiar with using Daylight Saving as your cue to check smoke detector batteries. That's smart. But this year, you should also be adding a few other safety routines to your list. These include recalls on cars, child seats, tires, the safety of your bicycle and fitting of your helmet.
Checking for recalls is simple but essential. Why is this important? In 2020, 55 million cars and trucks were affected by recalls. Every recall is serious, yet only 75 percent recalled in a given year are fixed. Not making sure your car is safe to drive puts you and other people on the road at risk.
Take these three steps toward a safer vehicle.
Find your Vehicle Identification Number (VIN). The 17-character VIN is like your vehicle's Social Security Number. It's a unique code that identifies a car or truck
Search using your VIN at NHTSA.gov/Recalls. Your search will tell you if there's an open safety recall affecting your vehicle and what steps to take.
Get your vehicle repaired immediately if you have an open recall.
Safety recalls can also affect child car seats and tires. You can check for those at NHTSA.gov/Recalls, too.
Railroad Safety
Railroad crossing incidents and fatalities are a long-standing problem, but they are easily avoidable. Learn about staying safe on the tracks this spring.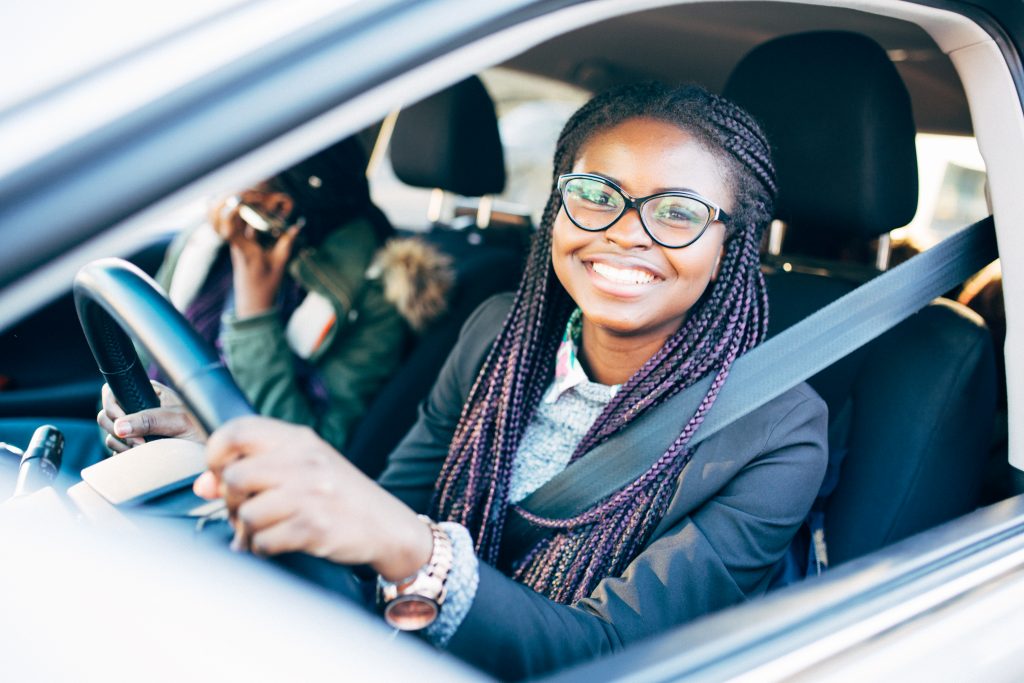 There's Always More to Learn.
New Jersey has a variety of special initiatives to help improve the safety of drivers, passengers and pedestrians on our roads. Check out these sites for more great info:
Check Out These Must Watch Videos