Becoming a Better Driver

We believe that smarter drivers make safer roads, so we've compiled tips, tools and resources along with some surprising facts to help you drive smart and make NJ's roads a safer place for everyone. Find out how you can:
11%
more fatalities from motor vehicle crashes in NJ to date in 2016 than 2015
70%
of survey respondents age 16-65 say they engage in smartphone activities while driving
46
states have laws banning texting while driving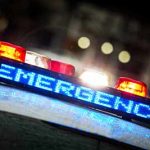 Be Prepared for Emergencies
Buy an emergency kit that includes a flashlight, flares, food and water and a blanket and keep the kit in your car.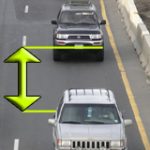 Don't Tailgate

Leave a full car length of space between you and the vehicle in front of you. Remember, stopping distances are longer for ice.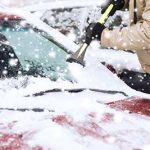 Clear Your Vehicle of Snow
Snow left on the roof and hood can easily end up on the windshield or rear window, making it difficult to see.
Slow Down. Be Aware of Black Ice
Give yourself time. Consider delaying your trip if the roads and weather are bad.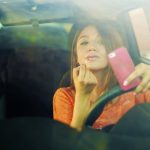 Avoid Distractions
That includes mobile phone calls, texts, reading, putting on makeup and turning around to talk to kids or other passengers
Stay Alert
From unanticipated road hazards from weather conditions like, patches of ice, snow plows and detour signs– all drivers need to be alert and ready to react quickly and safely.
There is no safe way to use a cell phone and driving.
Let your passengers enjoy the sights and sounds of spring in safety.
Distracted Driving
Distracted driving is one of the fastest growing safety issues on the roads today. Unfortunately, distracted drivers aren't just putting themselves at risk: they're a danger to everyone else on the road. It is not always easy to encourage others to put the phone down. Between 2012-2017, nearly 20,000 people died in crashes involving a distracted driver. With numbers this high, we must not only take responsibility for ourselves but spread the word about the dangers of distracted driving. Below are tips to help keep you safe.
Safety Tips for Driving
Set an example: to your family and friends by putting your phone away.
Plan before you go: always set up your music or navigation before you start your trip. Also, purchase a mount for your phone so you are not looking down away from the road.
Designated texter: Designate your passenger as your "designated texter." Allow them access to your phone to respond to calls or messages.
Pull over to text: If you are expecting a text or need to send one, pull over and park. Once you are safely off the road, it is safe to text.
Do not engage in social media: scrolling or messaging while driving or at red lights. Cell phone use can be habit-forming. Struggling to not text and drive? Put the cell phone out of reach in your vehicle until you arrive.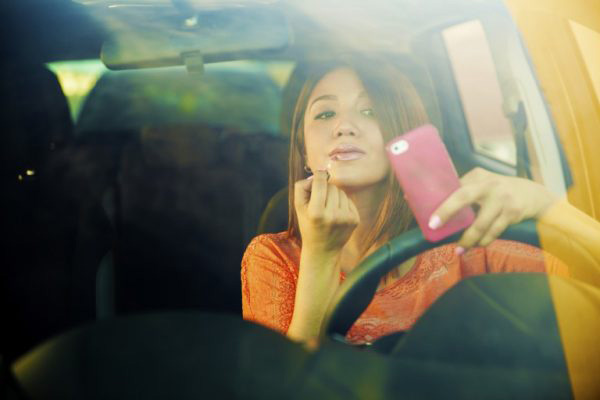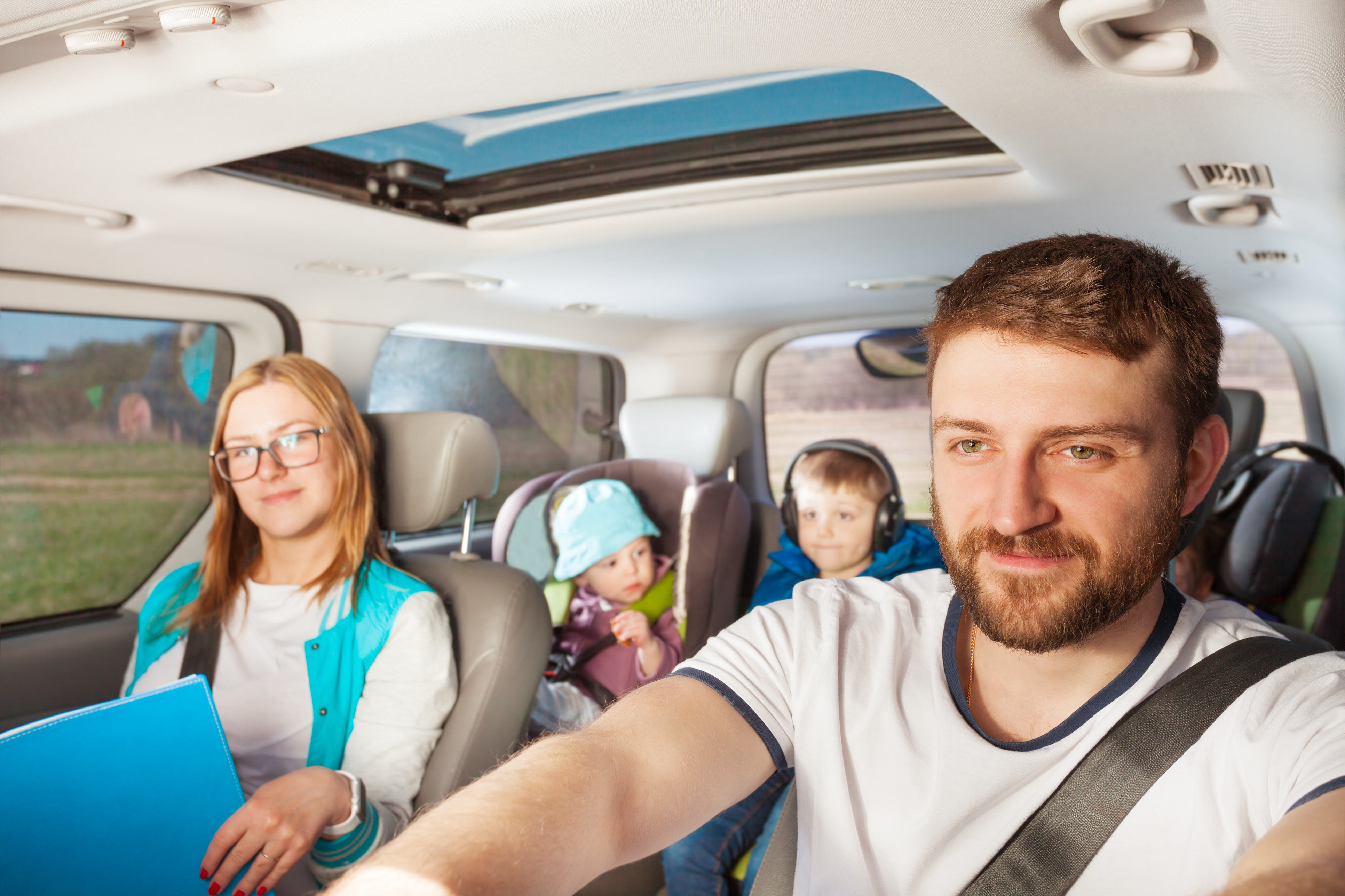 SPRING CHECK UP
Have You Done Your Safety Checkup?
You might be familiar with using Daylight Saving as your cue to check smoke detector batteries. That's smart. But this year, you should also be adding a few other safety routines to your list. These include recalls on cars, child seats, tires, the safety of your bicycle and fitting of your helmet.
Checking for recalls is simple but essential. Why is this important? In 2016, 53 million cars and trucks were affected by recalls. Every recall is serious, yet only 75 percent recalled in a given year are fixed. Not making sure your car is safe to drive puts you and other people on the road at risk.
Take these three steps toward a safer vehicle.
Find your Vehicle Identification Number (VIN). The 17-character VIN is like your vehicle's Social Security Number. It's a unique code that identifies a car or truck
Search using your VIN at NHTSA.gov/Recalls. Your search will tell you if there's an open safety recall affecting your vehicle and what steps to take.
Get your vehicle repaired immediately if you have an open recall.
Safety recalls can also affect child car seats and tires. You can check for those at NHTSA.gov/Recalls, too.
Pledge to Share the Road
Each day you're on the road with thousands of other parents, teachers, mothers, fathers, and kids in all types of vehicles. From cars and trucks to buses and motorcycles – we're all sharing the road. Join us in becoming a smarter, safer driver.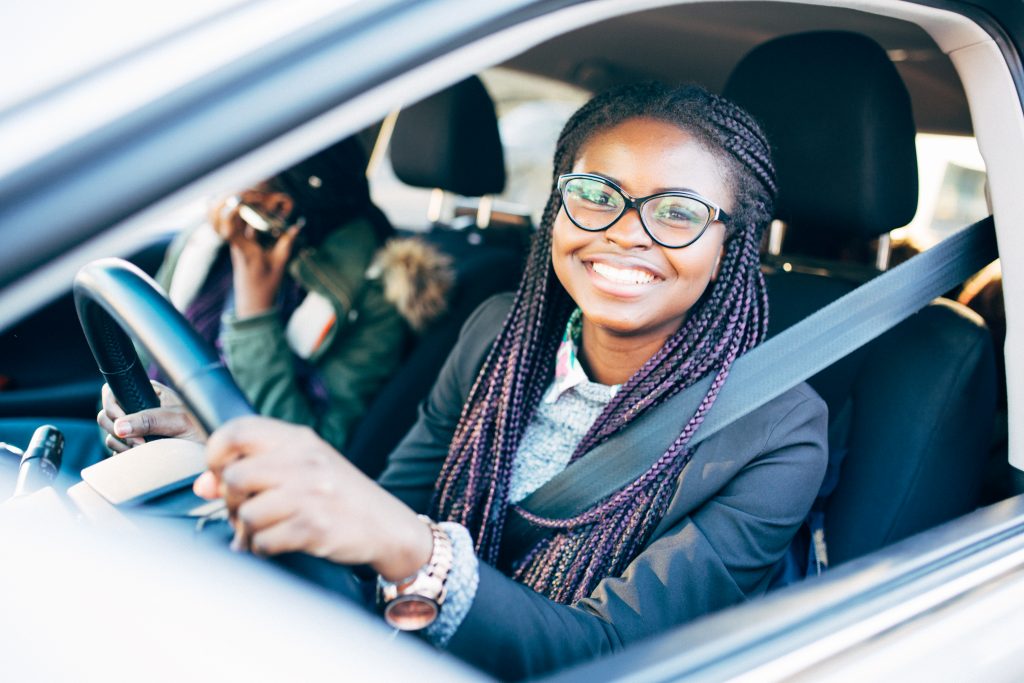 There's Always More to Learn.
New Jersey has a variety of special initiatives to help improve the safety of drivers, passengers and pedestrians on our roads. Check out these sites for more great info:
Check Out These Must Watch Videos