Becoming a Better Driver

We believe that smarter drivers make safer roads, so we've compiled tips, tools and resources along with some surprising facts to help you drive smart and make NJ's roads a safer place for everyone. Find out how you can:
11%
more fatalities from motor vehicle crashes in NJ to date in 2016 than 2015
70%
of survey respondents age 16-65 say they engage in smartphone activities while driving
46
states have laws banning texting while driving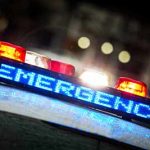 Be Prepared for Emergencies
Buy an emergency kit that includes a flashlight, flares, food and water and a blanket and keep the kit in your car.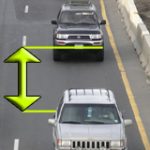 Don't Tailgate

Leave a full car length of space between you and the vehicle in front of you. Remember, stopping distances are longer for ice.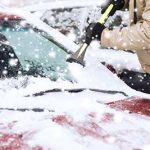 Clear Your Vehicle of Snow
Snow left on the roof and hood can easily end up on the windshield or rear window, making it difficult to see.
Slow Down. Be Aware of Black Ice
Give yourself time. Consider delaying your trip if the roads and weather are bad.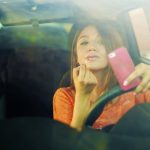 Avoid Distractions
That includes mobile phone calls, texts, reading, putting on makeup and turning around to talk to kids or other passengers
Stay Alert
From unanticipated road hazards from weather conditions like, patches of ice, snow plows and detour signs– all drivers need to be alert and ready to react quickly and safely.
There's no safe way to use a cell phone and drive.
Hands-free is not risk-free.
Car Maintenance
Maintain Your Car: clean your car off of all snow and keep your windows clear. Make sure your windshield wipers work, replace worn blades, and put no freeze fluid in the washer reservoir. Have a mechanic check your battery, and tire tread.
See and Be Seen! Make sure all the lights on your vehicle are in working order. Check your headlights, brake lights, turn signals, emergency flashers, and interior lights.
Have On Hand: items such as jumper cables, ice scrapers, flashlight, warning devices such as flares flashlight, shovel, snow brush and blankets. For long trips, add food and water, medication and cell phone.
Stopped or Stalled? Stay in your car, don't overexert, put bright markers on antenna or windows and shine dome light, and, if you run your car, clear exhaust pipe and run it just enough to stay warm.
Plan Your route: Allow plenty of time (check the weather and leave early if necessary), be familiar with the maps/ directions, and let others know your route and arrival time.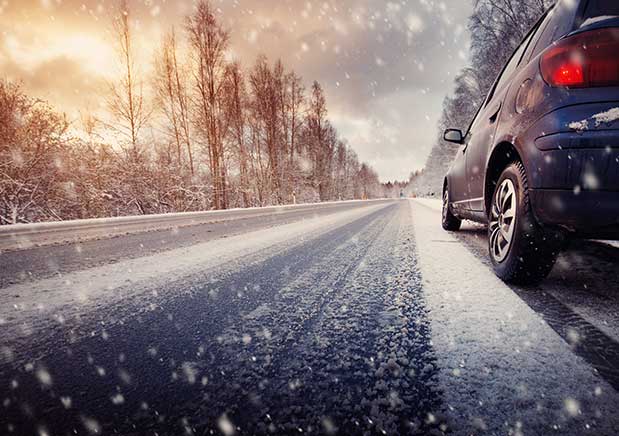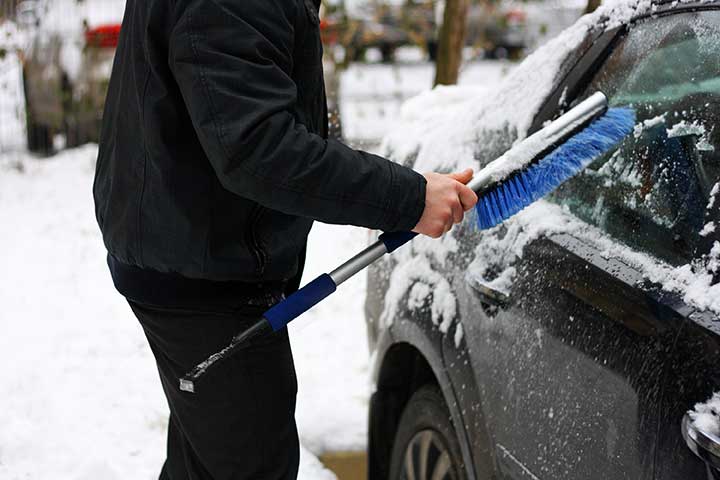 Driving Safe in the Winter
Stay Informed
Ice & Snow- Remove it Before You Go
There are approximately 500 fatalities in the United States per year due to icy road conditions
NJ Law is to remove all ice and snow from vehicle before driving – from hood and roof
Fines: $25-75 for each offense, regardless if the snow or ice knocked off vehicle
If snow of ice causes property damage or injury to others, the motorists face fines of $200-$1000
Pledge to Share the Road
Each day you're on the road with thousands of other parents, teachers, mothers, fathers, and kids in all types of vehicles. From cars and trucks to buses and motorcycles – we're all sharing the road. Join us in becoming a smarter, safer driver.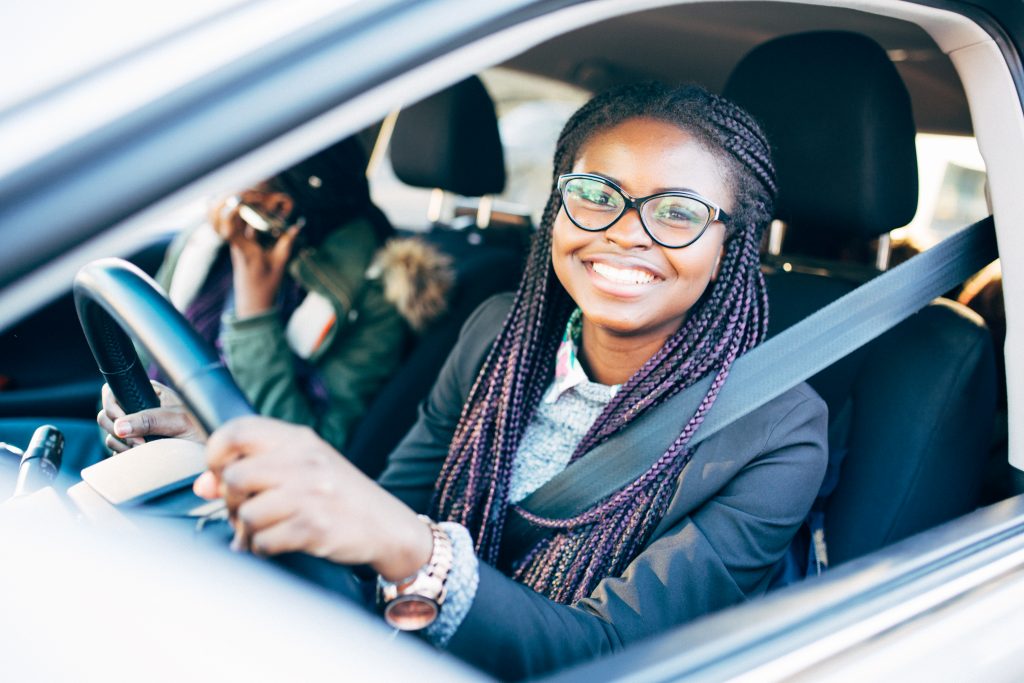 There's Always More to Learn.
New Jersey has a variety of special initiatives to help improve the safety of drivers, passengers and pedestrians on our roads. Check out these sites for more great info:
Check Out These Must Watch Videos